Dental Services
Families first, since 1973.
For more than forty years, our team has cared for generations of Tulsans. From the youngest patients, all the way to senior dental health, we offer state-of-the-art facilities to make your visits both comfortable and convenient.
Meet the Team
Get to know us.
With a combined level of experience of more than 100 years of dental expertise, we have a team that not only knows how to help you maintain a smile for a lifetime, we create a friendly environment to make your family comfortable.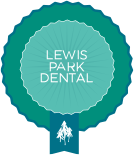 Testimonials
Word of mouth is everything.
Don't just take it from us. Hear from our patients about their experience with Lewis Park Dental. We are proud to say that for more than forty years, it is our patients that have inspired us to continue the tradition of dental excellence.

Meet the Team
---
Andrea Mouser, RDH
Stacey Lorenz, RDH
Becky York, RDH
Lisa Meier, RDH
Brook Wilson, RDH
Testimonials





Lucky for me and my family, we have been patients of Dr. Hunter since the 70's. Through these years the office is always keeping up with times. It warms my heart to see Dr. Henry, Dr. Young and Kellie RDH there. I always leave knowing I have had great care and got to see all my old friends, too.
– Christy Cummins, RDH
My family and I have been attending this dental practice now for several years. This is the best dentist office ever! The staff is incredible, friendly and not only great with adults, but kids of all ages as well. They truly know how to make you feel comfortable and at ease about any necessary treatment. I am a dental professional myself, and their office is always impeccable; definitely keeping up with the change in technology that is needed to provide the best services to their patients. I cannot say enough great things about this dental practice and highly recommend it to everyone!
– Kendall Ellsworth, RDH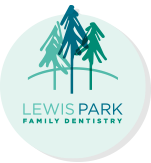 Book
---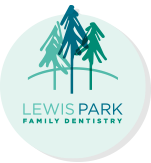 Contact
---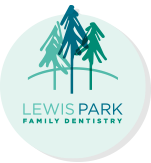 location
---
5319 S Lewis Ave Suite 222 Tulsa, OK 74105